Helpful tips and advice for transfer students
We talked to some current transfer students to get their advice on how to make a smooth transition to Owl country.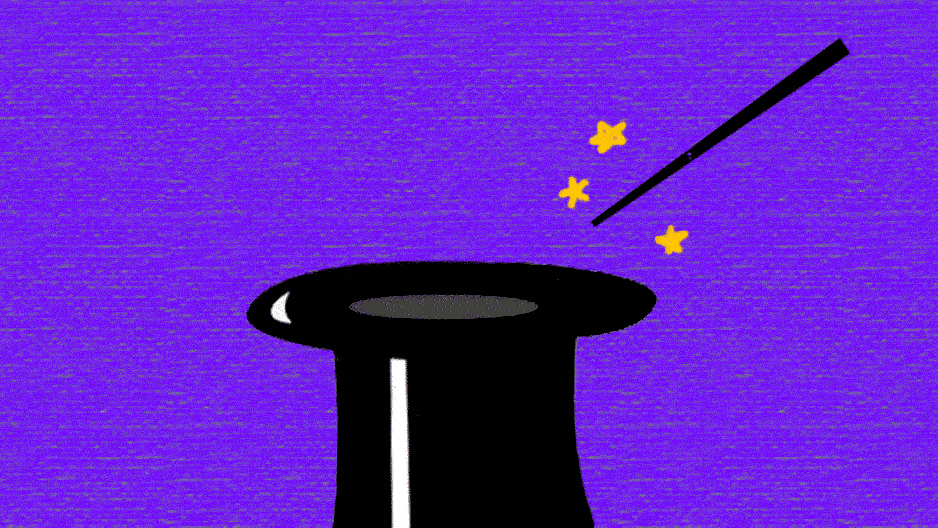 A change of classrooms, campuses or even states can seem daunting. We assure you that transferring isn't as scary as it seems. Your time here at Temple is valuable no matter when you arrive, so we spoke to Brian Betsa '22, a transfer student from East Stroudsburg University, and Josh Deland '23, a transfer student from University of Vermont, as well as Doug Sacco '23 and Caleb Oney '23, transfers from Northampton Community College. Here, they share their advice and helpful tips on navigating the Temple transfer student experience.
 
Keep your schedule in mind
It can be very stressful when everything that you're used to has changed. A little bit of organization can balance this out. Take a peek at your new schedule and experiment with ways you can keep it as close to your former one as possible. Of course, a few things will need to be moved around, but grabbing that coffee at your favorite time always helps to bring some calm to the storm.
 
Leaning on wise Owls
Don't be afraid to reach out to classmates, professors and advisors. More than likely, they've been through a similar situation and have a solution to any problems you might encounter. Creating connections is one of the most important aspects of the college experience, and it all starts with speaking up! Pro tip: Make it a habit to attend your professors' office hours. 
 
It's never too late to get involved
Try looking into the variety of clubs and student orgs around campus. There's a plethora of options such as an ASL club, Chess Club or the Dance Moves club! One of the many is more than likely a fit for you. Owl Connect is the place to go for seeking out clubs and organizations here at Temple, and they're always looking for new members, no matter your year. Be sure to attend Temple Fest, which happens in the beginning of the fall semester, to see all of the organizations in person, too.
 
Familiarize yourself with Temple
Explore all of the famous food spots on campus such as "The Wall", which has Richie's Cafe, Fame's Pizza, Thai's Vietnamese Food and more. And don't forget to try one of our many food trucks like Mexican Grill Stand. Follow along with one of our student vloggers to see all of the options we have on hand. 
Also be sure to check out SAC (that's the Student Activities Center). There are even some hidden study spots on campus to explore!  Other popular locations include Charles Library and Beury Beach (yes, we have a beach on campus and it really is a beach), where you can bring a blanket and enjoy sunbathing in the grass found next to the Bell Tower. And, of course, get to know the buildings and classrooms of your specific school or college.
 
Personalized living spaces
Although it sounds cliche, a few years is a long time to be away from home, so why not bring home with you? Whether you're in a dorm or an apartment, personalize your space in order to feel more comfortable in this new environment. Work something out with your roommates and come to a compromise so all tensions can be cleared from the air. And don't be afraid to rep your old school's flag in there, just be sure to have Temple's next to it.
 
Keep yourself updated
Be sure to follow Temple's social media accounts to stay up-to-date on what's new. Through our posts and community stories, we promote various campus events you can attend to meet fellow Owls and get involved. Don't forget to keep up with Temple's YouTube channel for fun vlogs and "day in the life" videos. You can also follow and post on student-run groups specific to your graduation year in order to find people in your class!
Visit the accounts!
Be sure to follow us on Instagram, Facebook, Twitter, TikTok and ​​YouTube for the latest Temple updates.