Five things to know about the FAFSA
College isn't cheap, but Temple's committed to making your years here as affordable as possible. It starts with your FAFSA.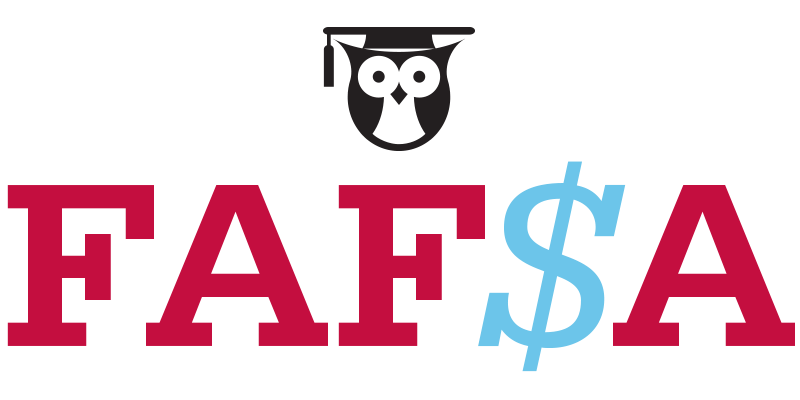 Temple's a university committed to accessibility and affordability—always has been, always will be. So in that spirit, we bring you
Owl About the Money
, a recurring series in which our experts offer quick, handy tips and tidbits to help make earning that degree something that challenges your mind, not your wallet.

[Post updated 1/4/17]

Related stories: