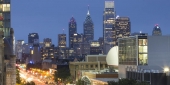 True leaders are Temple Made
The 2016 edition of Philadelphia Business Journal's "Power 76" list names seven Owls among the region's most influential people.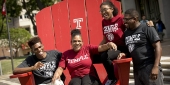 Philly or bust!
Parent and Family Weekend will be here before you know it—here's how to make the most of a weekend in Philadelphia.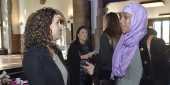 League for Entrepreneurial Women's Conference brings innovators to Temple
Women leaders in STEM fields will speak about their experiences at the 17th annual event.
Featured Temple Expert

Derek Avery
Derek Avery is an expert in workplace discrimination and diversity, including how gender, race and ethnicity affect employee recruitment, retention, engagement, performance and absenteeism, among...