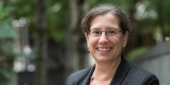 Michele Masucci named vice provost for research
Provost Hai-Lung Dai has named Interim Vice Provost for Research Michele Masucci as the vice provost for research, effective immediately.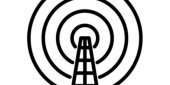 Highlights from recent stories about Temple in the media
This week's roundup of media appearances by Temple faculty and students includes a 'New York Times' story on Temple psychologist Kathy Hirsh-Pasek's research on children's language development, a 'Diverse' story on the Temple Option and a 'Philadelphia Inquirer' story on a pioneering rabbi (who happens to be an alumna).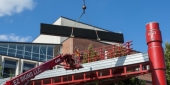 News ticker installed on Annenberg Hall
Temple University's School of Media and Communication installed a news ticker on the 13th Street side of Annenberg Hall.