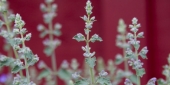 Campus Sustainability Week at Temple
Temple will host fun and informative events throughout Campus Sustainability Week, April 14–18, including two panel discussions, a walking tour about edible and medicinal plants that grow on Main Campus, and a clothing swap.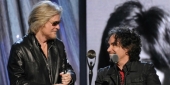 Owls inducted into Rock and Roll Hall of Fame
On Thursday, April 10, former Owls Daryl Hall and John Oates were inducted into the Rock and Roll Hall of Fame as a part of a class that included Peter Gabriel, KISS, Nirvana and Bruce Springsteen's E Street Band.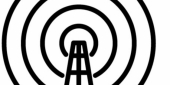 Highlights from recent stories about Temple in the media
This week, both 'The Philadelphia Inquirer and 'The Philadelphia Business Journal' took note: Nearly 2,000 former Community College of Philadelphia students are enrolled at Temple, and they collectively receive about $11 million in scholarship funds. Temple and CCP also have a dual admissions program.