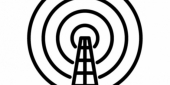 Highlights from recent appearances of Temple in the media
This week's roundup includes a 'Philadelphia Inquirer' story about Temple Theater students giving local high school students a voice (the second Temple-themed front-page story in the 'Inquirer' in 18 days) as well as faculty media hits in 'The New York Times' and 'The Washington Post' and on NBC News and Fox News.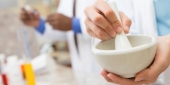 Pharmacy alumna bequeaths $1 million to help students and faculty
School of Pharmacy alumna Joye Ann Billow, PHR '66, '73, has left the school $1 million to endow a student scholarship fund and a faculty development fund in Temple's School of Pharmacy.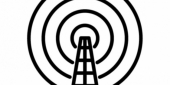 Highlights from recent stories about Temple in the media
This week's roundup of media hits includes a front-page 'Inquirer' story on a Feinstein Center event celebrating the legacy of 'Free to Be...You and Me,' historian Beth Bailey in 'The New York Times' on why Army cuts hit hard and a 'Philadelphia' magazine conversation with HIV researcher Kamel Khalili.