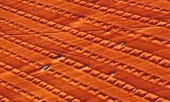 New class of expanding magnets has potential to energize the world
A new class of magnets that expand their volume when placed in a magnetic field and generate negligible amounts of wasteful heat during energy harvesting, has been discovered by researchers at Temple University and the University of Maryland.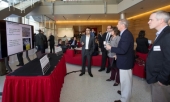 New commercialization partnership is launched
Temple showcased several faculty-created technologies as it launched Temple Ventures—Powered by Ben Franklin in a ceremony April 24 at the Science Education and Research Center.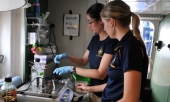 Toxic dispersant used to clean oil spill
The dispersant used to remediate the 2010 Deepwater Horizon oil spill in the Gulf of Mexico is more toxic to corals than the spilled oil, according to a study conducted at Temple University.