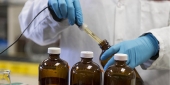 Promising new lupus drug being tested at Temple
The chronic and complicated autoimmune disease affects approximately 1.5 million Americans.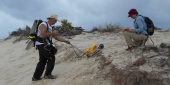 A better dig
A Temple faculty member has used georadar to make connections between ancient archeological sites and the underground burrows of large blue land crabs.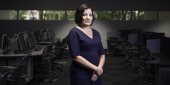 Federal grant helps new faculty member study college retention
Sara Goldrick-Rab, professor in the College of Education, received funding to examine whether low-cost 'nudges' help students complete their financial aid requirements.
Featured Temple Expert
Jason Del Gandio
As an assistant professor of rhetoric and public advocacy in Temple's Department of Strategic Communication, Del Gandio's research focuses on the practice and philosophy of social justice and the...