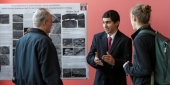 Students across disciplines present their research
The 21st annual Temple Undergraduate Research Forum and Creative Works Symposium—held April 10 in the Howard Gittis Student Center—showcased a wide variety of academic studies and creative projects conducted by student-researchers across the university.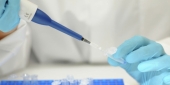 Temple establishes public cord blood donation program
With the Mason Shaffer Foundation and Community Blood Services, Temple University Hospital has established Philadelphia's first public cord blood donation program, which can help patients in need of life-saving transplants.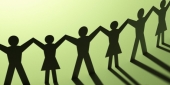 Study finds hints of social responsibility in top companies' mission statements
Donnalyn Pompper, SMC '95, '01, associate professor in the School of Media and Communication, found that the most profitable companies at the top of the Fortune 500 list are balancing financial success with social responsibility better than companies at the bottom.