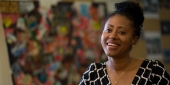 Ending the cycle of violence
Jamira Burley, FOX '12, refused to be a victim of tragic circumstances.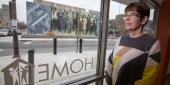 A vow of service
Sister Mary Scullion, SSW '87, is the force behind Project HOME, which provides housing, employment opportunities, medical care and education for the homeless in Philadelphia.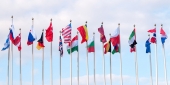 Owls win Fulbrights
The winners will travel abroad to pursue research projects or English Teaching Assistant Programs.
Featured Temple Expert

Pharmaceutical Industry Expert Albert Wertheimer
A professor in Temple's School of Pharmacy, Wertheimer is an internationally recognized expert in pharmaco-economics, with experience in both industry and academia. The author of more than 400...