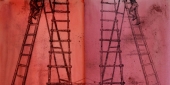 Celebrating the art of Temple Rome faculty in Philadelphia
Work by faculty artists and architects from Temple University Rome is on exhibit in celebration of the campus's 50th anniversary.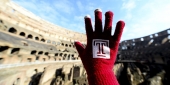 Temple University Rome celebrates 50th anniversary
Over the past 50 years, Temple University Rome has transformed from a small art school into a prestigious interdisciplinary university.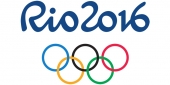 On your mark, get set, Rio
From the sideline to the starting line, Owls will be represented at the 2016 Summer Olympic Games.
Featured Temple Expert

Stuart Schmidt, professor of human resource management
Stuart Schmidt, PhD, is a human resource management professor at the Fox School of Business. His research focuses on leadership, organizational politics, dynamics of virtual authority relationships,...