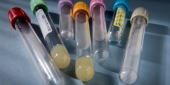 Discovery may help fight flu
A discovery by a team of Temple scientists shows promise for developing more effective antiviral drugs that can be used in the treatment of the influenza virus.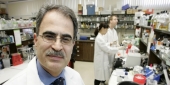 Temple's HIV discovery among top 100 stories in 2014
A technology developed by researchers at Temple University School of Medicine has been selected among the top 100 science stories for 2014 by 'Discover' magazine. The technique has the potential to eliminate HIV from the genome of individual cells.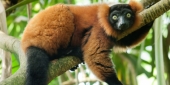 Endangered lemurs illegally kept as pets threaten species survival
An estimated 28,000 lemurs have been illegally kept as pets in Madagascar over the past three years, possibly threatening conservation efforts and hastening the extinction of some lemur species, according to a study by Temple University researchers.