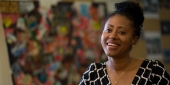 Ending the cycle of violence
Jamira Burley, FOX '12, refused to be a victim of tragic circumstances.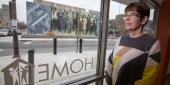 A vow of service
Sister Mary Scullion, SSW '87, is the force behind Project HOME, which provides housing, employment opportunities, medical care and education for the homeless in Philadelphia.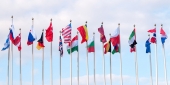 Owls win Fulbrights
The winners will travel abroad to pursue research projects or English Teaching Assistant Programs.
Featured Temple Expert

Psychologist Frank Farley
A Laura H. Carnell Professor at Temple, psychologist Frank Farley is a former president of the American Psychological Association. He has done numerous interviews with local, national and...