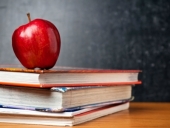 Google in Education Summit to assist teachers with technology in the classroom
The College of Engineering at Temple will host Pennsylvania's first Google in Education Summit March 1 and 2 on Main Campus. The two-day event will feature workshops led by Google master education experts and local education and technology specialists.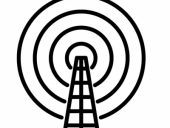 Highlights from recent stories about Temple in the media
Temple faculty members in the national media spotlight this week included human resources management expert In-Sue Oh (featured in a 'Wall Street Journal' article about employers looking for applicants' SAT scores); historian Bettye Collier-Thomas (quoted in the 'Washington Post' about a black women's history archive in Mary McLeod Bethune's house) and physicist Rongjia Tao (whose new research on building walls to prevent tornadoes was featured in 'USA Today').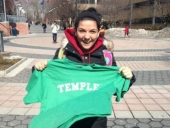 Get caught "green-handed"
It's that time of year again—time to pitch in and recycle your bottles, cans and paper. For the past six years, Temple has been an award-winning finalist in RecycleMania, an intercollegiate competition to promote waste-reduction activities. This year's goal is to collect 415,000 pounds of recycled material before March 29.