Posted
September 14, 2016
It's peanut butter jelly time!
Temple attempts to break Guinness World Record for most PB&Js made in one hour.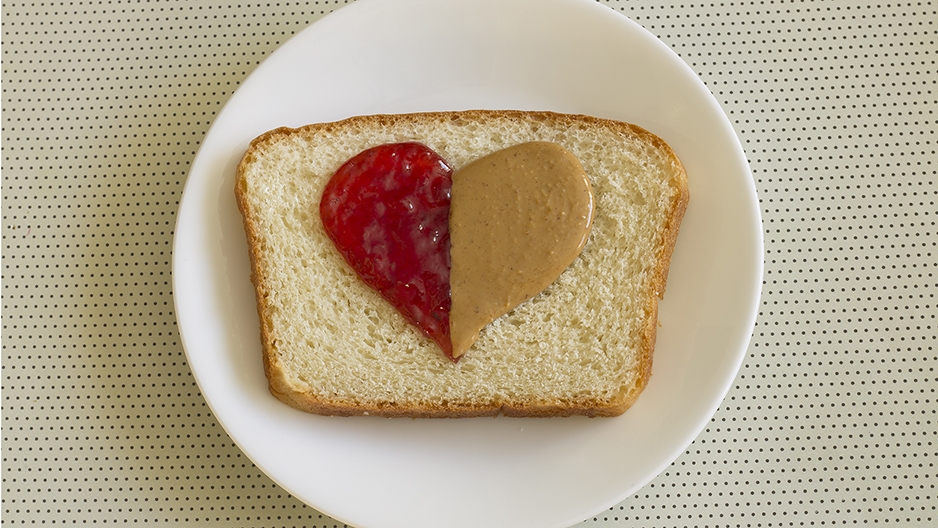 Temple will be attempting a world record for most peanut butter and jelly sandwiches made in one hour on Monday, Sept. 19. The goal is is to make 40,000 sandwiches, all of which will be distributed to food banks in the Philadelphia region. More than 1,100 volunteers have already registered for the sandwich-making frenzy, which is the first event of Homecoming week.
A Guinness World Record judge and official witnesses will be on site at the Liacouras Center to count the totals as Owls come together in an attempt to shatter the current record of 39,303. Temple's Main Campus Program Board, a student-run organization, is coordinating the event.
Doors open at Liacouras Center at 4 p.m. Volunteers can sign up individually or as a team, with a maximum of 18 people per team.