Temple University and the Temple University Police Association reach new, expanded agreement
The agreement comes less than one year after Temple and TUPA previously agreed to a contract and includes enhanced pay and benefits for police officers to help combat national officer shortage.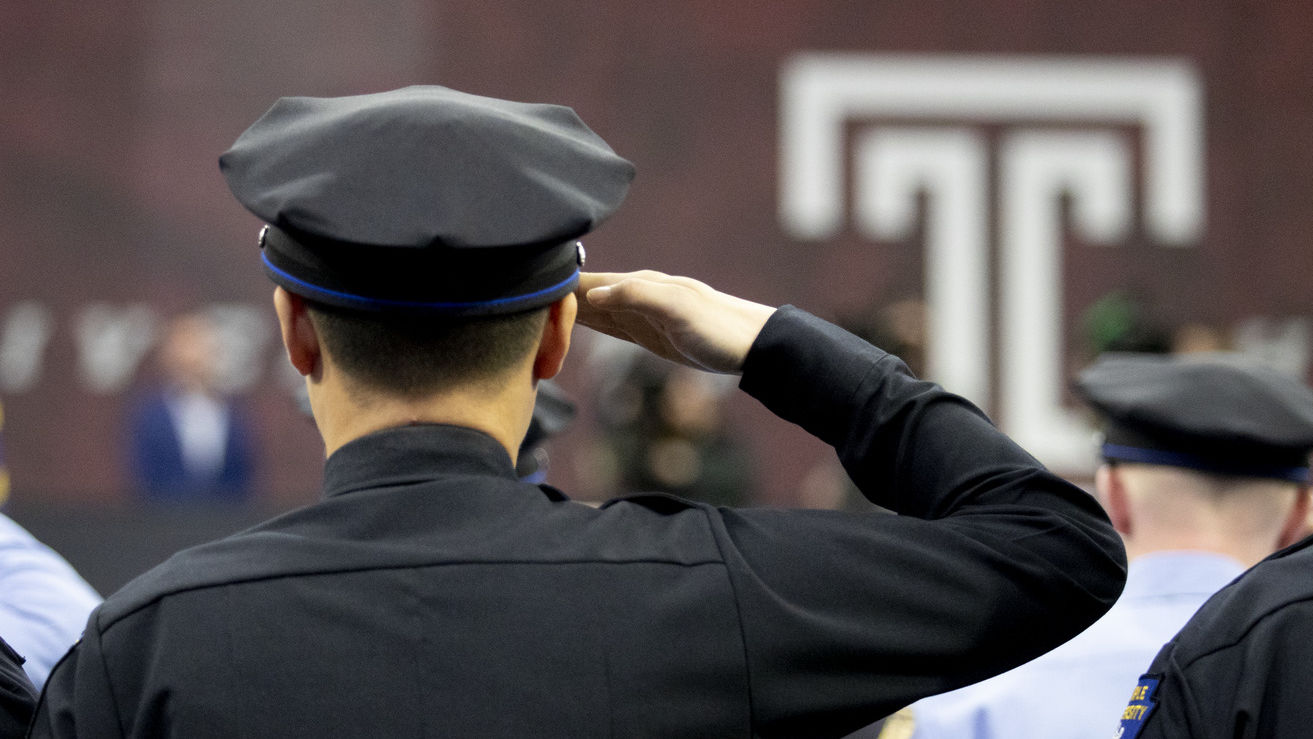 Less than one year after previously agreeing to a new four-year contract, Temple University and the Temple University Police Association (TUPA) have reached agreement on terms of a new contract that both sides believe will assist with recruiting and retaining highly-qualified police officers for Temple's Department of Public Safety.  
"On a both a national and local level, we know that this is a very challenging time to recruit and retain police officers, which is why we are excited to come to an agreement like this," said Sharon Boyle, vice president for human resources. "We knew that we needed to do more to assist with recruitment and retention, and this is why we reached out to TUPA's leadership to re-enter into negotiations for additional provisions, even though we were just seven months into the prior agreement. We're glad we were able to get this deal done." 
The re-negotiation process started in February when Vice President for Public Safety Jennifer Griffin approached TUPA to specifically to work on a recruitment and retention strategy for the department's police officers. Over the last few months, the two parties have met regularly, culminating in this latest agreement. 
"Our police officers work immensely hard to protect this community, and it is great to see them further compensated for their hard work," Griffin said. "We need to make Temple University a place where police officers want to work and join the Department of Public Safety, and we think this new agreement is a great step in that direction." 
TUPA took over as the official labor union representing the members of the Temple University Police Department in March 2022. The organization represents the police officers, dispatchers and security officers employed by Temple University. 
TUPA's previous salary and benefits package was already on par with or exceeded that of every other university law enforcement agency in the City of Philadelphia. This new agreement ensures that will continue into the future. These adjustments were made possible, in part, by the generosity of a Commonwealth grant, for which Temple is grateful. 
The agreement is in effect until June 2027.