Which residence hall are you? Take this quiz and find out!
Because we all have to live somewhere.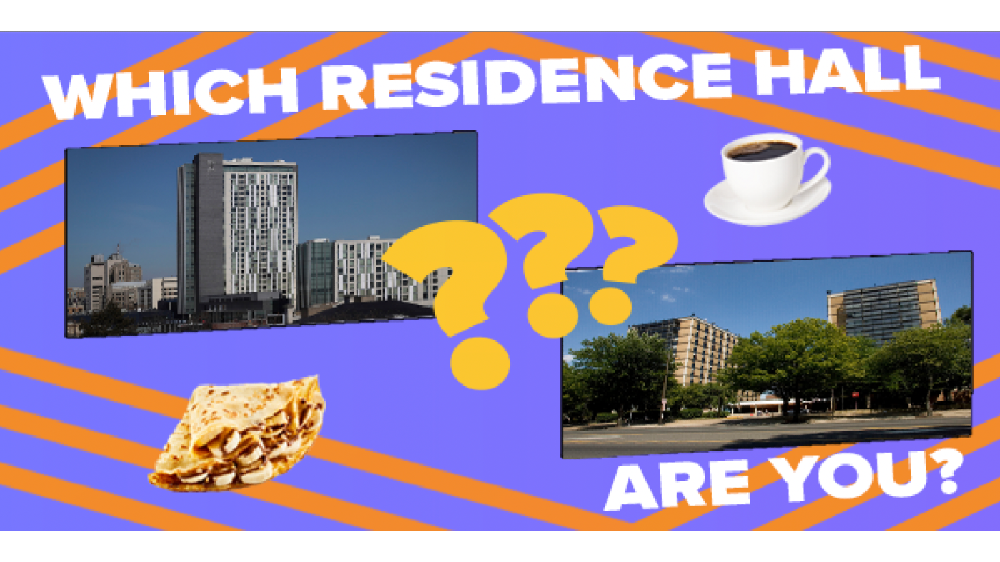 It's that time of year again: housing season, when new and returning Temple students alike must choose a place to live. With so many varied housing options available on Main Campus, there's no shortage of options to choose from. 
Lucky for you, we've got you covered with this handy little quiz. Just pick the options that describe you best, then scroll to the bottom of the page to see which on-campus dorm best matches your personality.
 
Pick a meal to try on campus.

a. Sweet crepes from Crepe Truck
b. Burger and fries from Burger Tank
c. Breakfast sandwich from Richie's
d. Falafel from a halal cart
e. Bibimbap from Korea House

Your favorite cartoon was (or still is) …

a. Spongebob
b. Total Drama Island
c. Kim Possible
d. Phineas and Ferb
e. Adventure Time

Which mythical creature do you most identify with?

a. Unicorn
b. Mermaid
c. Vampire
d. Werewolf
e. Dragon

What's your coffee shop order?

a. Caramel latte
b. Americano
c. Matcha latte
d. Espresso
e. Chai

Choose a breakfast (to go with the coffee, duh).

a. Waffles with syrup and whipped cream
b. Eggs benedict
c. Smoothie bowl
d. Avocado toast
e. Just the coffee

Favorite holiday?

a. Halloween
b. April Fool's
c. New Year's
d. Valentine's Day
e. Groundhog Day
If you picked:
Mostly As: Morgan Hall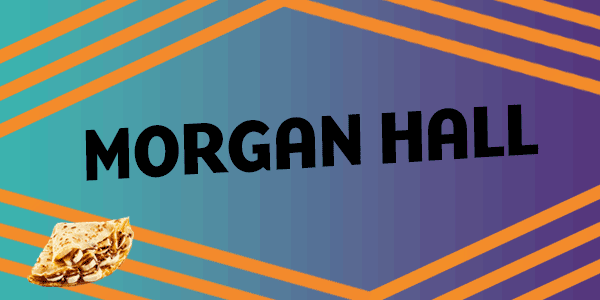 You are confident and appreciate the finer things in life. You would thrive best in Morgan Hall's apartment-style dorms, where you can flex your decorating and home-cooking skills to your heart's content. Plus, have you seen those giant windows and their views of Center City? Mwah! *chef's kiss*
Mostly Bs: Johnson and Hardwick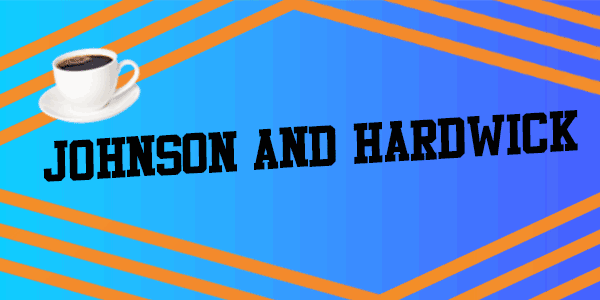 You're ready for the traditional college experience. In these communal-style dorms, you'll make friends with your floormates in no time. Johnson and Hardwick (known on campus simply as "J&H") is home to many Living Learning Communities, or clusters of residents who share a common interest. Plus, if you get hungry, the dining hall is right downstairs!
Mostly Cs: 1300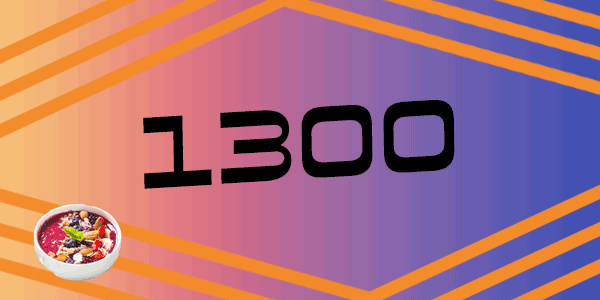 You have an independent streak, and you're ready to spread your wings as you transition into college. These four-person suites allow you to have the privacy of your own bathroom, but still give residents a communal living experience with hallway game rooms and lounges. You might even be lucky enough to have an elective in the 1300 classroom, just steps from your door!
Mostly Ds: 1940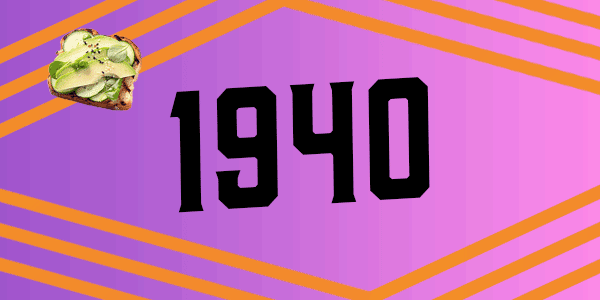 You like being in the center of the action. Just like 1300, 1940 offers four-person suites with a private bathroom. Add to that the convenient location on Liacouras Walk, and this building is pretty much the perfect campus home base. Since you're a short walk from everything, you won't have to make any tough decisions about where to eat or hang out—it's all right there!
Mostly Es: White Hall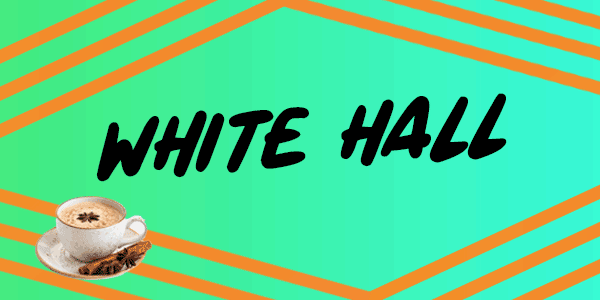 You are ready for adventure and exploration. Located right on Broad Street, White Hall is perfect for those who want easy access to the city. Just steps away from the subway, this dorm offers the easiest way for getting into Center City. With a Broad Street address, you'll feel like you're part of the city right away. But, since it has a combination of two- and four-person rooms, you'll have that classic campus feel when you chill out at home—the best of both worlds.
Disclaimer: Okay, we realize 1D and coffee probably aren't the best ways to measure your housing personality, but this quiz is just for fun. To learn more about Temple's living options and make your housing deposit, visit housing.temple.edu.

- Lindsay Hargrave